Community-based learning, action and spaces
1. Community-based learning, action and spaces
"Community education teaches us the importance of informal learning. Most of the time, we face deprived populations with a consequently low level of organisation and a weak associative ability. In these conditions, promoting processes of participation requires that informal learning takes place along the processes. Even if researchers quite often prefer to focus on formal or non-formal learning, a significant set of important details are to be found in an informal dimension, at the same time that people participate in community action. In these processes, people learn (Fragoso, 2014) how to organise themselves to divide tasks, how to look for the information they need, and how to search for the institutions and social actors that might bring them funding possibilities and the ability to make decisions. People can learn how to discuss their options and to assume responsibility for the choices they made. In short, informal spaces of learning are crucial for the community to increase its level of organisation, to encourage participation, and to open doors so that adults can autonomously select those paths considered important for the future of the community or those activities that can have a positive effect on their lives" (Fragoso at al., 2014, 30).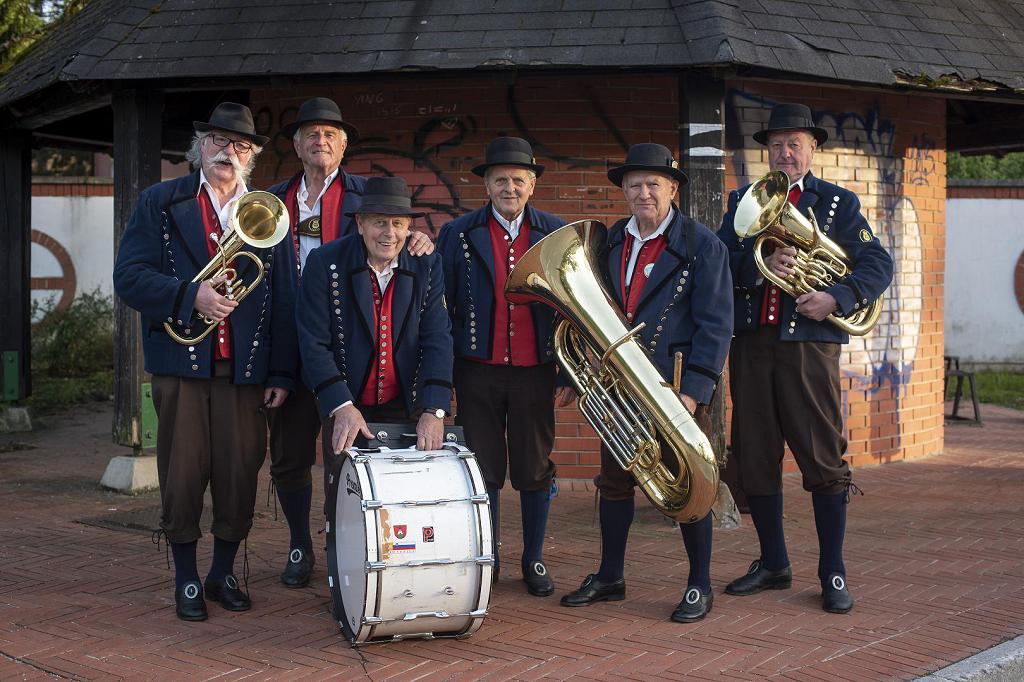 Photo by Katja Goljat

"Informal learning can give older men in particular a number of advantages, as Golding (2011a) clearly demonstrates. Not only in concrete dimensions such as health or in men's contributions to the community, but also because men seem to have a different way of learning as compared to women: this different way of learning, that Golding argues to be social, local, and situated, can eventually be the key for us to test ways of diminishing the levels of exclusion of the male population, in a time where we should no longer hide that the problem is beginning to be felt in a number of different countries around the world (see Golding, Mark and Foley, 2014)" (in Fragoso at al., 2014, 30).